Titled Property - Walk to the Beach in Uvita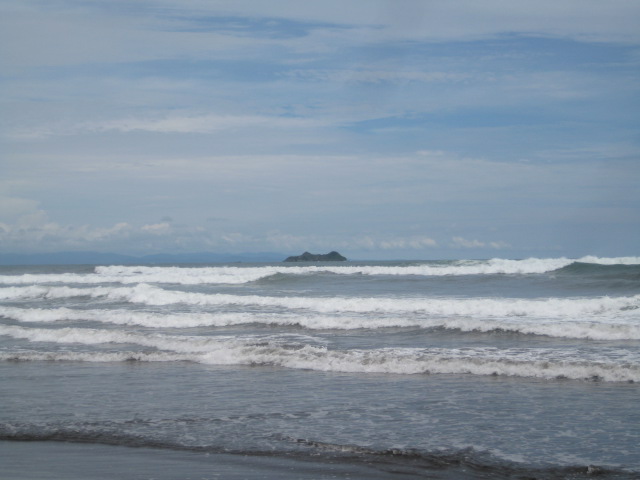 Walking distance to this beach with views of Ballena Island in the distance.
Full Description
: This 1,009 square meter property is located as close as possible to the beach while maintaining full title. Walk to the beach from your private residence, build a bed and breakfast, or tourism cabinas. Great location close to Uvita and next to a protected beach. Walk to the beach in less than a minute and get to Uvita center in a 5 minute drive. Water and power ready to go along with easy access, plus property taxes paid for 2011. The entire terrain is flat and usable with natural building areas. Mango trees that can be trimmed and kept for shade and fruit or some trees cut for extra area for structures. So close you can hear the waves on the beach!!! $75 per square meter and negotiable for first 2 sales!!
Property Size
: 1,009 m2 / 0.10 hectare / 0.25 acre
Neighborhood
: Uvita
Price
: $75,675
---
Luxury
: No
---
---
Agent Info
Listed by:
Administrator allside
|
Contact Agent
| |