Land in Platanillo Rolling Hills and Natural Building Sites
Video: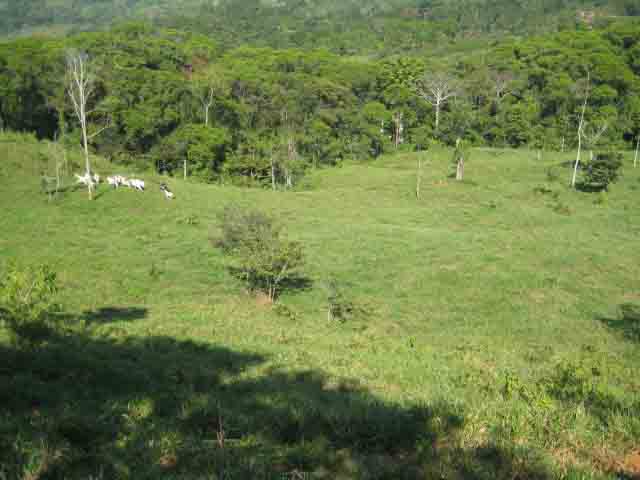 Huge flat area.
Full Description
:
Perfect Property for self sustaining organic farm. With enough area for a field of veggies, some free range chicken and a small fish farm. Or if that is not your thing the market is a few minutes drive.
The 300 meters of the road closest to the property needs some work. The property is about 1 km off the main Dominical / San Isidro road. It is a half hour to San Isidro and 20 min to Dominical.
With all usable land rolling grass covered hills, natural big flat areas, surrounded with jungle and bordering a small stream. Some Valley and mountain Views and a few homes in the distance, and in the future there will be other homes, but with the natural rolling hills and some good landscaping for the property boarder this could be a nice private estate. Water and electrical are within 200 meters.
Negotiable Seller and any part of the farm and property size is negotaible as well!!
Property Size
: 35,800 m2 / 3.58 hectares / 8.84 acres
Nearest town
: Platanillo
Neighborhood
: Platanillo
Price
: $95,000
---
Luxury
: No
---
---
Agent Info
Listed by:
Administrator allside
|
Contact Agent
| |