Huge Ocean View Farm in Uvita with Waterfall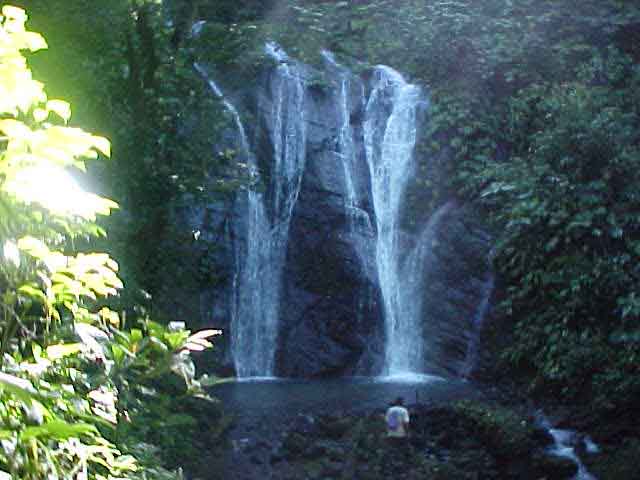 Huge waterfall on property!
Full Description
: The views include: the Whales Tale, Ballena Island, and Cano Island. This farm is off the beaten trail about 7 kms off the Costanera, but has Uvita and San Isidro access. There are 2 entrances, one enters at the lower part of the farm and only has a hiking trail access from the road. And the other entrance arrives at the top of the farm, but is not passable in the rainy season. The property covers huge acreage of tropical forested mountains, streams, rivers, and waterfalls. This property is listed at an incredible price for one of the last big farms in the Uvita area. The land would be best developed into a large private community with a nature reserve for all residents to enjoy. Only $1.87 per sq meter!!
Property Size
: 67 ha/166.8 acres
Nearest town
: Uvita
Neighborhood
: Uvita
Price
: $1,250,000
---
Luxury
: No
---
---
Agent Info
Listed by:
Administrator allside
|
Contact Agent
| |