Income Producing Property, Zip Line Canopy Tour Business with 74 Acres!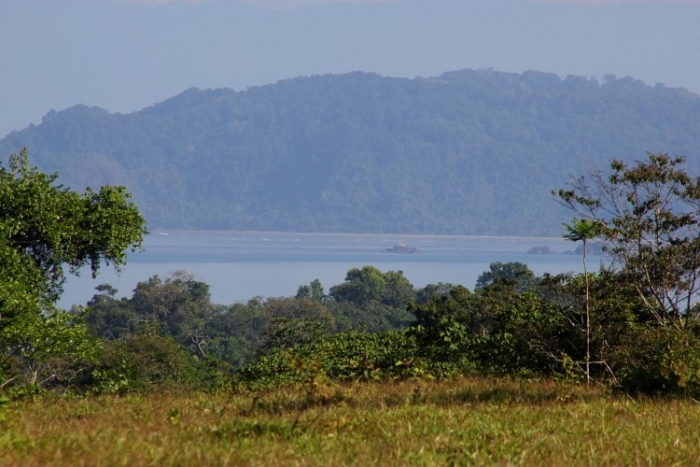 Full Description
:
Turn Key business of Zip Line tours, Climbing tours, Nature Hikes, Canopy Tours and more all within 74 acres of pristine jungle. 14 platforms and 12 Zip Lines in place over 400 meters / 1312 feet long!, Equipment from PETZL, Operating since 2007 with all permits in place and up to date, a home, great ocean views. This is a great investment for someone that does not want to put in all the hard work into starting a business, but wants to have a solid income in Costa Rica and a home. Located 2.48 miles / 4 Kilometers from the Corcovado national park and a number of beautiful beaches. Also 14 miles / 22 Kilometers to Cano Island Biological Reserve. This area is loaded with wildlife and is a one of a kind. The property has 12 hectares / 29.65 acres of old growth rain forest, 7 hectares / 17.29 acres of secondary rain forest and 11 hectares / 27.18 acres of grass field / manicured flat areas.
For more information contact us.
Property Size
: 30 hectares / 300,000 m2 / 74 acres
Nearest town
: Drake
Neighborhood
: Drake
Price
: $1,700,000
Beds
: 2
Baths
: 1
Floors
: 1
---
Square Feet
: 2,000
Luxury
: Yes
---
---
Agent Info
Listed by:
Administrator allside
|
Contact Agent
| |